Business and contact center telephony in one system


Quickly and easily scalable


Compatible with popular virtualization solutions


Highly available


Future-proof with open interfaces


Every company is unique and has individual communicative business processes. The Clarity Communication Center can be set up flexibly for a wide variety of situations, and statistical evaluations can be freely configured with ease. Just as uncomplicated, you can be reached on your mobile office number, make phone calls with your notebook and headset, and much more. Minimise your communication costs and control your accessibility with just one click!



Modernize your service at reduced costs with a uniquely flexible and holistic communication solution from Clarity AG. We will be happy to assist you with advice and support.
Artificial Intelligence


Artificial Intelligence (AI) — is one of the most important digital topics of the future and is attracting more and more interest in companies. Clarity AG has been developing intelligent solutions and evaluating opportunities as well as challenges for organizations for over two decades. Every company is unique and has individual communicative business processes. A wide variety of AI systems can be flexibly integrated into the Clarity Communication Center.
For example, incoming calls can be delivered from the Clarity Communication Center to the AI, these calls are then further processed and closed by the AI or transferred to the Clarity Communication Center to the appropriate customer hotline for further processing. In order not to occupy an additional voice channel, the customer call is transferred using the SIP-Refer method. This allows companies to prepare for a wide variety of situations in the future.
Testimonials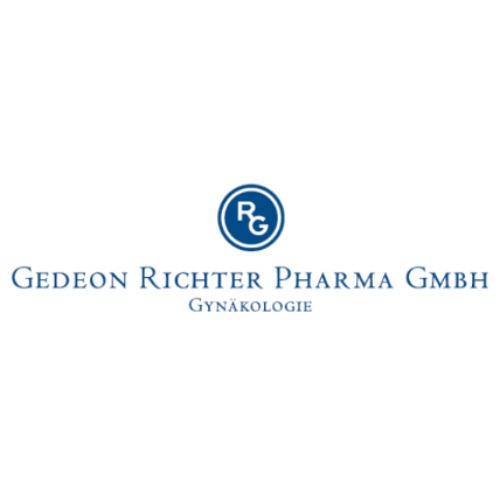 The system runs reliably and stably. Even complex requirements were implemented quickly and competently. Here, the fast and always friendly service deserves special mention. Cloud technology gives us all the possibilities of constant accessibility, no matter where we are and no matter what device we are using. This promotes satisfaction and competitiveness.
Kurt Erdweg,
Senior Manager IT | Gedeon Richter Pharma Gmbh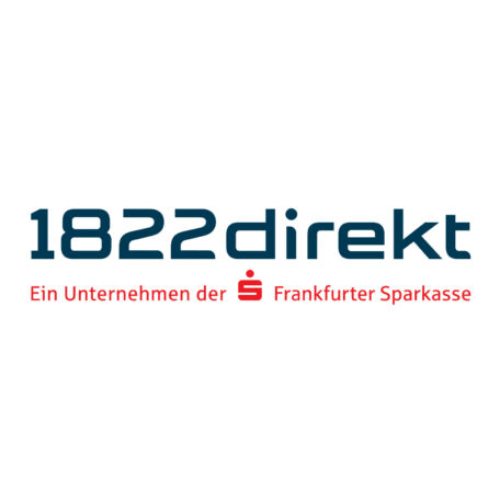 From the beginning, Clarity "took us by the hand" on individual and technically complex issues." We were convinced that beyond the "out of the box" solutions, there are still truly customized systems. And it's all "Made in Germany!"
Johannes Schoberth,
Division Manager Technology Management | 1822direkt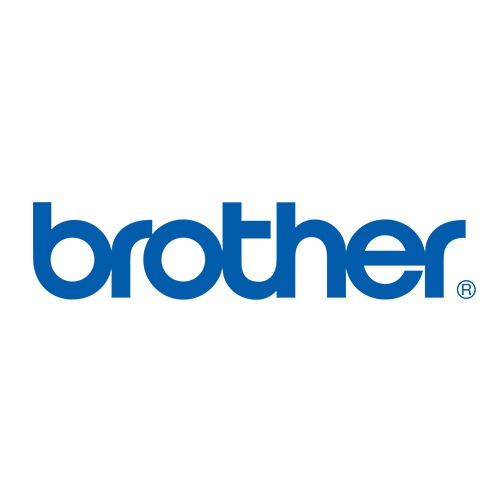 With the Clarity solution, we have now made the leap to state-of-the-art technology. Clarity's high level of expertise in digital technologies made us feel in good hands at all times. Thanks to innovative cloud technology, many options provide us with pinpoint accessibility, no matter where they are located. This way, both our customers and our employees are more satisfied.
Wolfgang Brandt,
Team Leader Facility Management/Internal Services | Brother International GmbH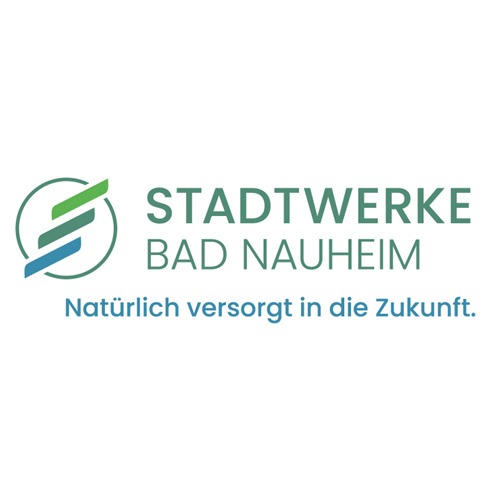 The difference between you and many others is that you really listen to the other person and offer an exactly fitting solution. And that is what Clarity AG is all about: cordiality, know-how, support and a WE feeling. It goes without saying that the system runs stably!
Nicole Metz,
IT-Sicherheit | Stadtwerke Bad Nauheim GmbH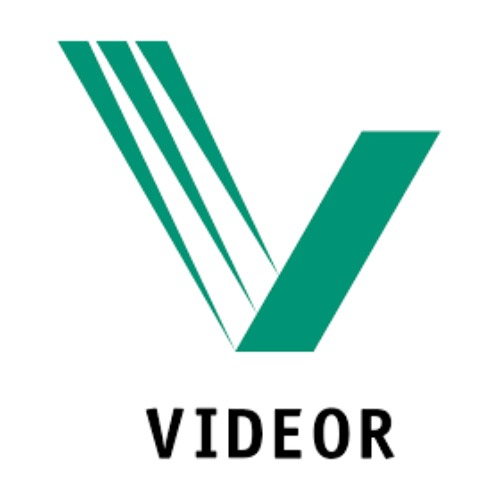 For several years, our company has appreciated the partnership cooperation with Clarity. Be it the speedy implementation of special requirements, quick response times, competent contact persons, individual solutions and service, we are always in good hands and everything is close at hand – we are very satisfied and can highly recommend this partner. Here's to continued good cooperation for the years to come!
Patrick Haller,
IT System Engineer | VIDEOR E. Hartig GmbH