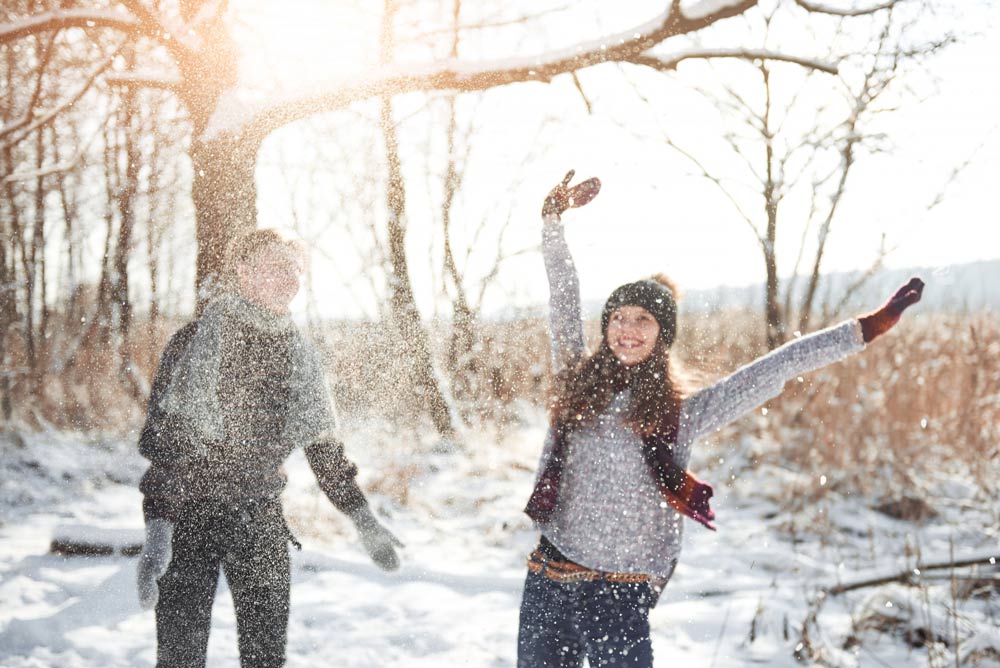 Exciting news at the end of the year awaits you in this newsletter on the following topics:

News about the Clarity Communication Center
Did you already know? Clarity Report Constructor!
Yealink Teams Rooms – conferencing solutions that bring your team together
Book giveaway: "Live Innovation!
News about the
Clarity Communication Center
Deep Linking with the Clarity Client for iOS & Android
With this new feature you can configure the Clarity Client for iOS & Android in just a few seconds and make it ready for use. For this purpose, a QR code with the required configuration data of your Clarity Mobile Server is generated. By scanning the QR code, the required data is automatically inserted into the Clarity Client. This method saves you and other users from tedious typing of server addresses and is much faster than copy and paste. After the configuration, the users of your system can easily log in with their own login data and freely use the Clarity Client for iOS & Android.
Function "Participant" of the Clarity Communication Client gets extension
The Clarity Communication Client is the full-featured CTI client for Windows operating systems. With the "Participants" function, you can see the presence status of all other users in your department or even from your entire company in one window. In addition to the logon status of colleagues, you can display various presence information so that, for example, you can also find the associated extension directly next to the colleague's name. With the upcoming update 2 there is now also the possibility to add two new columns in the participant window. These two columns are "Name of caller" and "Name of called party". These new columns in combination with the name resolution of the address book result in a simple overview and they create transparency within your team.
Callback request in the Clarity Client for Web
The Clarity Client for Web becomes more and more powerful with every year. Especially in the contact center area, many new features have been added. Another feature that was requested by many customers is the "Callback request" function.
With the "callback request" function, the original recipient of the call can be selected from the subscriber window during or after a transferred call, whereupon a note can be sent by e-mail. The e-mail client is automatically called up and opens a template with relevant data such as the caller's phone number, the time of the call and the original caller destination. This template can be customized again manually before the e-mail is sent.
Did you know?
Clarity Report Constructor!
The Clarity Report Constructor is the comprehensive statistics module in the web browser. In May we already introduced you to some of our useful functions. Due to the positive feedback, you will receive another edition of the "Did you know?" column about the Clarity Report Constructor:
Standard reports
The Clarity Report Constructor is a powerful statistics module that allows users to create and evaluate their own formulas with given quantities. However, it is not yet so well known that the Report Constructor already contains templates for standard reports right from the start, which already include the most common evaluations.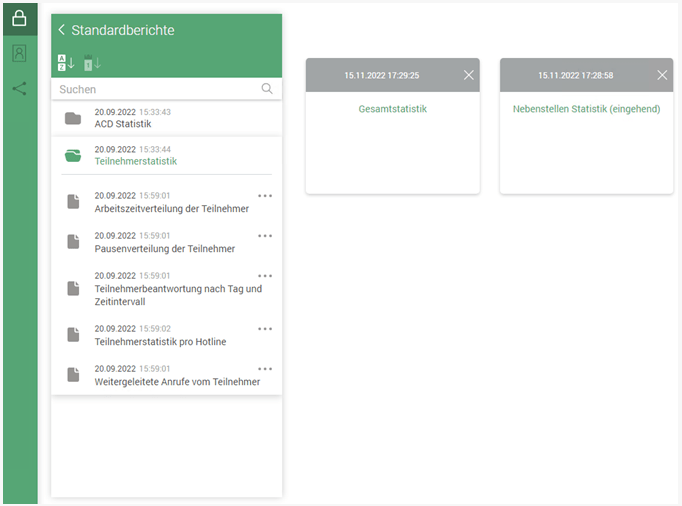 Share your own reports with other users
Reports created in the Report Constructor can be viewed by the user after they have been created. Using the "Share" function, reports can be shared with other users of the Clarity Report Constructor.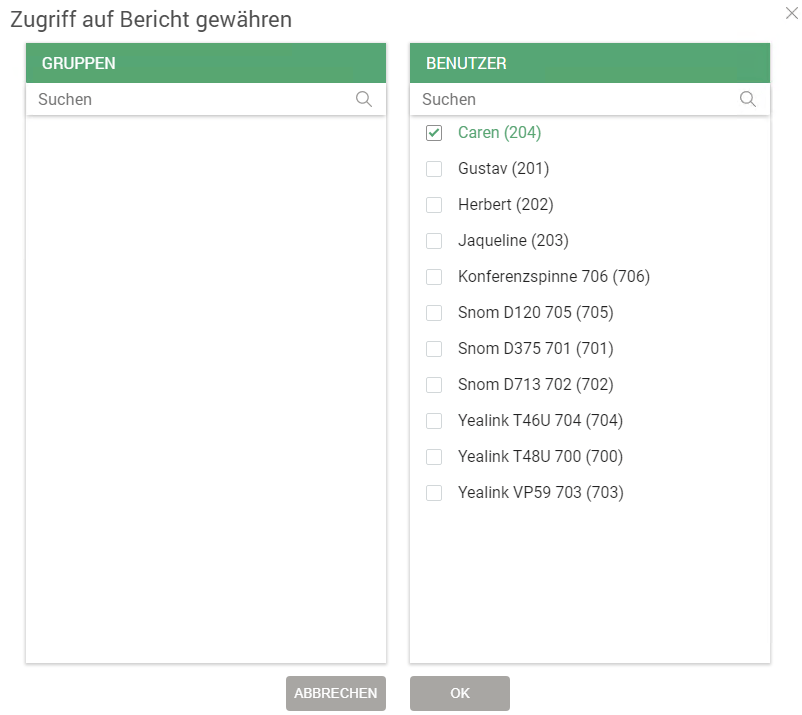 Configure diagrams yourself
Created reports can be easily visualized by means of various diagram types. There are various options for the creators of such diagrams to configure the diagram parameters, so that they can be created individually as desired.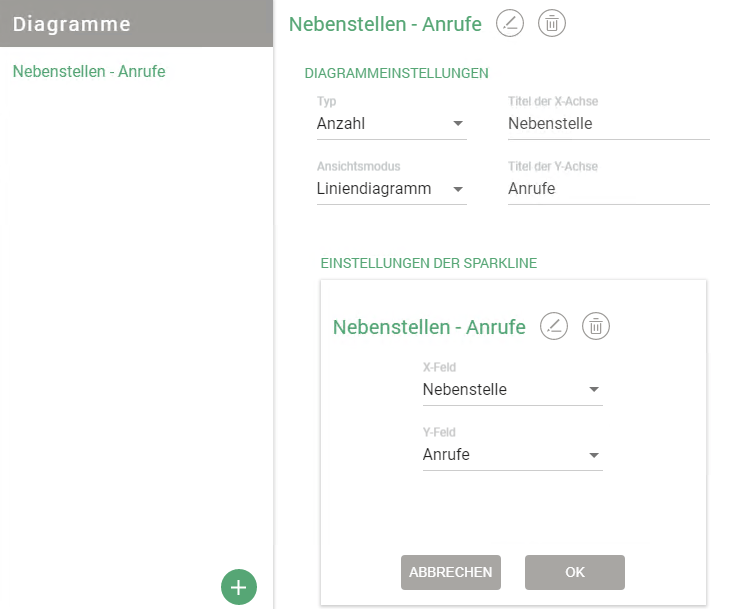 Yealink Teams Rooms -
Conference solutions, conference solutions
Bring your team together
Clarity partner Yealink offers an innovative and collaborative communication environment for your conference rooms with its latest technology called "Teams Rooms". Not only full integration with Microsoft Teams, but all meeting rooms of any size are covered with the different variants of Yealink Teams Rooms.
With the Yealink MeetingBar and the CTP18 A-Series touchscreen control panel, you can excellently equip small to medium-sized conference rooms with a new video conferencing solution.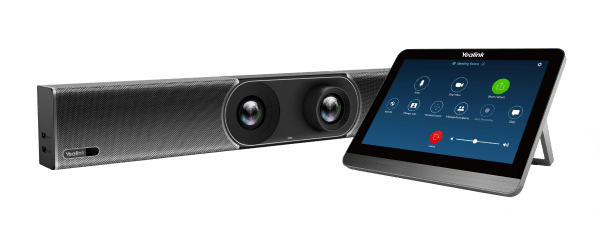 Need a larger all-in-one video conferencing solution for your business? The MVC series is then just right for you. In addition to its full-screen video conferencing capabilities, the MVC Series features the powerful Mcore Mini-PC, which allows you to schedule and hold reliable and stable video conferences.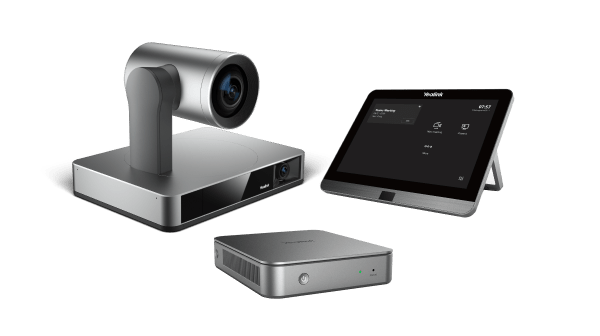 All of the aforementioned conferencing solutions ensure smooth communication with your meeting partners thanks to the AI speakerphone with clear audio quality and excellent video recording with the AI-controlled camera of the dual camera system.
If you are interested in a consultation on Teams Rooms, please feel free to contact us at the email address vertriebsinnendienst@clarity-ag.net or by phone at +49 6172 1388-560.
Book giveaway:
"Living Innovation!"
Living innovation instead of planning innovation
In many companies, the drive for innovation is great. Numerous methods are used and a lot of effort is put into being innovative, but the desired success often still fails to materialize. In her book "Innovation leben!" (Living Innovation), Lena Lührmann addresses this issue and takes a new look at innovation.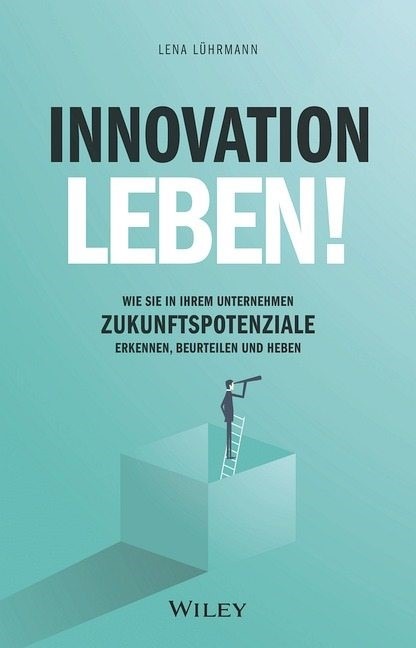 Lena Lührmann has been awarded for her NGO idea by former German Chancellor Angela Merkel and is known for her practical experience with AI projects as well as classic and digital business models. In her book, "Live Innovation!" she describes how to assess innovation capability levels, identify innovation opportunities, participate in innovation, and how to live innovation for your business.
The book shows how to solve the underlying innovation problem and overcome limitations. The author deliberately relies on experience-based solutions and invites an unconventional change of perspective. Innovation is a race against competitors. Any
company needs to think about which future technologies and developments could replace its offering.
The earlier you make these considerations, the better you can respond. Lena Lührmann's book "Innovation leben!" (Live Innovation!) helps to look at the topic of innovation from a different perspective – at all hierarchical levels and from the perspective of different areas in which innovations play a role. It sheds light on what innovation still and repeatedly fails at, even though all the necessary techniques and budgets have been rolled out. Lührmann vividly shows what happens on a gut, head, interpersonal and haptic level when people think about or engage with innovation. In this way, she wants to raise awareness among managers and decision-makers in companies about what their employees are or are not doing in terms of innovation. Only those who understand themselves and their company in this respect will be able to select the appropriate techniques from the many available. With the help of many "aha moments", the problems described in the book can be identified and addressed in one's own company. Each chapter in "Living Innovation!" includes three aspects to approach the topic: key statements, facts and solutions, and personal experiences of the author.