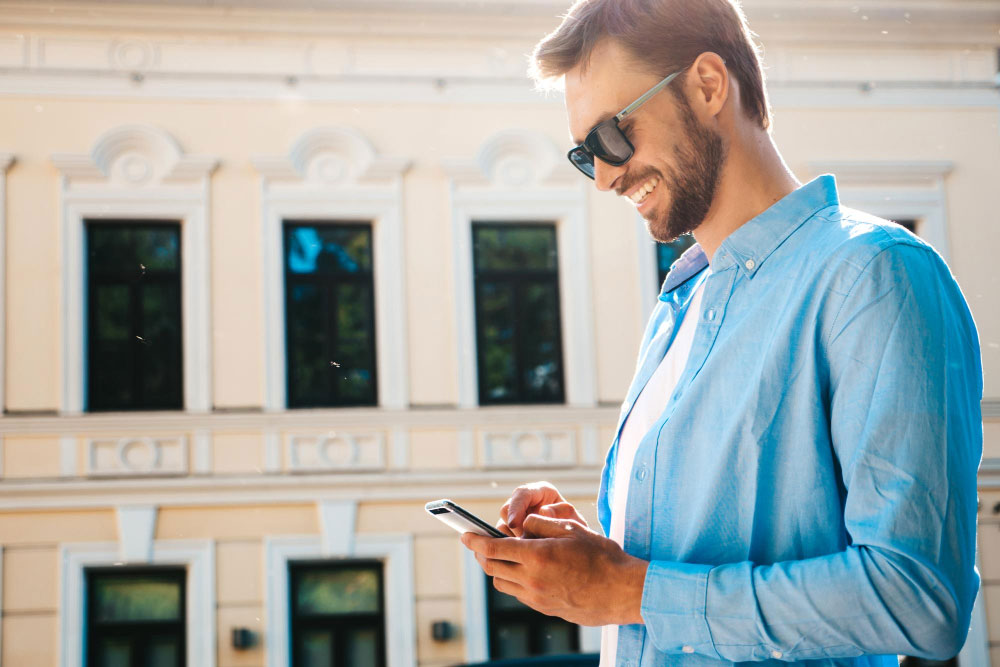 We hope that you were able to enjoy the vacation season to the fullest and have had many wonderful experiences. Late summer brings exciting news at Clarity that we don't want to deprive you of.
You can find out more in these articles:
News from
Clarity Communication Center
Offline mode in the Web Client
In an increasingly connected world, offline mode in the Web Client is gaining ever-increasing importance. With this innovative feature, users can continue their work and remain productive while their presence information is not visible to third parties. Thanks to the offline mode, users can seamlessly stay in their workflow, there are no more annoying interruptions and thus productivity losses.
UX improvements as well as UI enhancements such as conference management, record/voicemail download management, and clarity.
An outstanding user experience (UX) and an appealing user interface (UI) are crucial to make a web application successful and user-friendly. With this goal in mind, Clarity AG has implemented further improvements and enhancements that take the conference management, download management and clarity of the Clarity Communication Center to a new level. The focus is on ensuring the smooth running of audio conferences, efficient downloading of recordings and effortless navigation through the application. Our efforts are aimed at further optimizing and improving the user experience. Once again, Clarity user feedback was actively used in the development process.
Importing LDAP and Google Contacts images into the address book
In today's connected world, efficient management of contacts and addresses is of paramount importance. Both companies and individuals need a reliable way to store and effortlessly organize important information about their contacts. Clarity AG is pleased to announce that two remarkable features have been added to the Address Book: The import of images from the Lightweight Directory Access Protocol (LDAP) and Google Contacts. These new features allow Clarity Communication Center users to take their contact management to a new level. Here are some benefits in detail:
1. importing images from LDAP: With LDAP integration, companies can seamlessly import their contact databases into the Clarity Communication Center address book. This means that profile pictures and other important information stored in the LDAP servers are automatically transferred to the Clarity Communication Center. This saves time and significantly reduces manual effort, as users no longer need to add each profile picture manually.
2. import from Google Contacts: Integration with Google Contacts allows Clarity Communication Center users to import their existing contacts from their Google account into the Clarity Communication Center address book with just one click.
Log out all Clarity Clients at the same time
Security is at the forefront of using digital services. Protecting user privacy and securely managing sensitive data is also a high priority at Clarity. Now there is a new feature in this regard as well, providing an additional layer of security: From now on, users can log out all logged-in clients at the same time. With this security feature, they can effectively prevent unauthorized access to their accounts. Users no longer have to worry about potential security breaches if they forget to log out on a device or if they have entered their credentials on a public computer.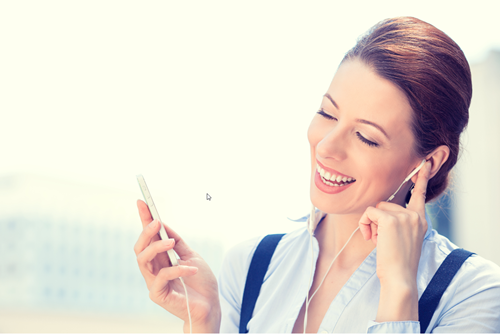 Discover the brand new
Clarity-Website
Clarity AG is pleased to present its brand new website! A lot of care and dedication has been put into the development to provide you with an improved browsing experience. The new website is now online and at your disposal.
What awaits you? Here are some highlights:
– Modern design and usability: the website has been completely redesigned to offer a modern and appealing design. The focus was on usability to provide you with intuitive navigation and a pleasant experience.
– Easy solution search: Thanks to the optimized search function and improved solution categories, you can now find what you are looking for even faster.
– Up-to-date product information and offers: You will always find up-to-date information about Clarity Communication Center on the website. Always be up to date and never miss any news!
Feel free to visit us at www.clarity-ag.de and discover all the new features for yourself. Your satisfaction is our top priority, we are looking forward to your feedback and suggestions at the e-mail address
info@clarity-ag.net as well as by phone at +49 6172 1388-533.
Thank you for your support!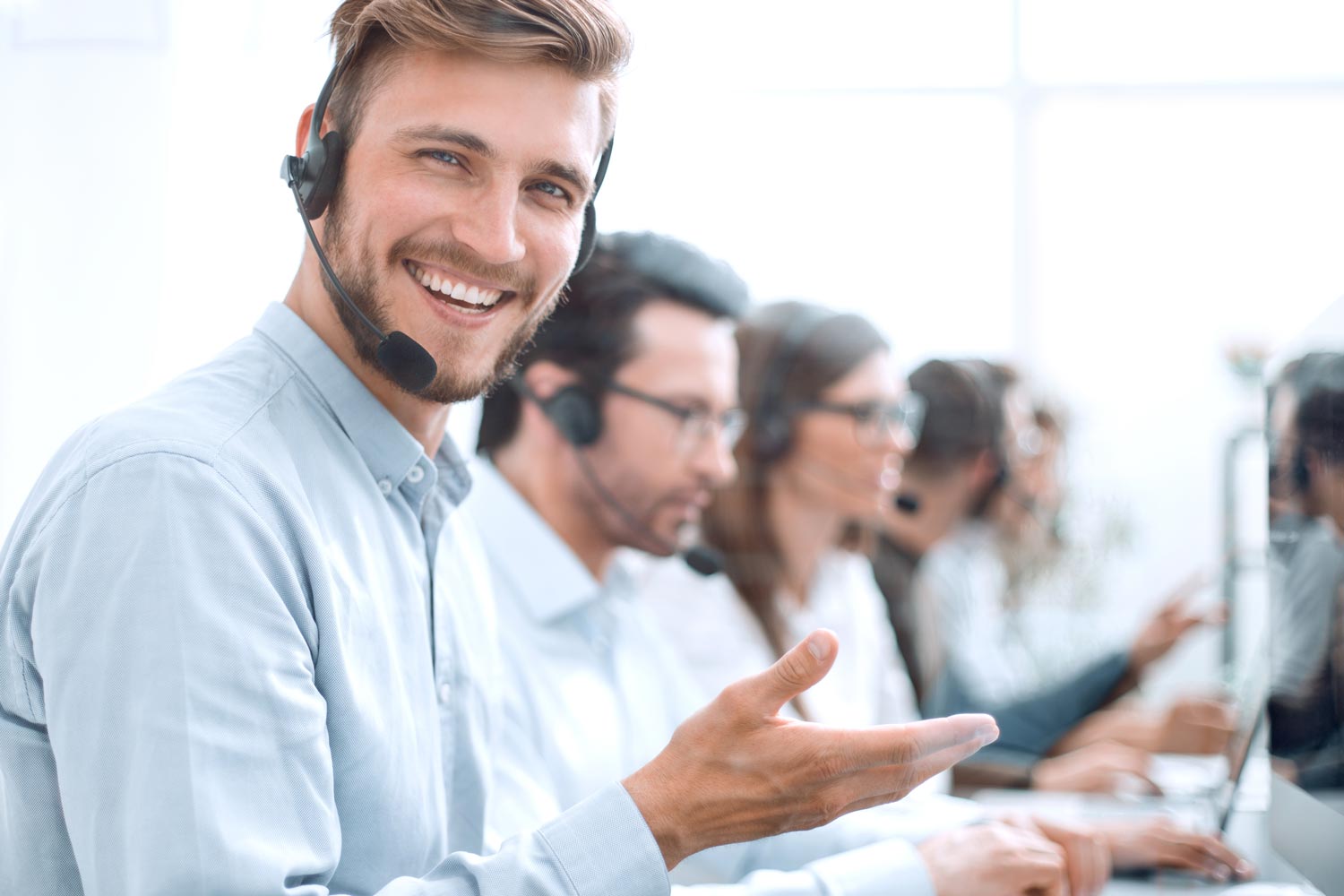 For those on short notice:
One apprenticeship place still available
For the upcoming training year with a short-term start, we are still looking for a motivated trainee as an IT specialist specializing in system integration. Students who would prefer to combine theoretical content with practical in the future are also welcome to apply at short notice! If you, dear readers, know any committed young adults, please feel free to forward this information. Please send your application documents to recruitment@clarity-ag.net. You can find more information on training and all about careers at Clarity here.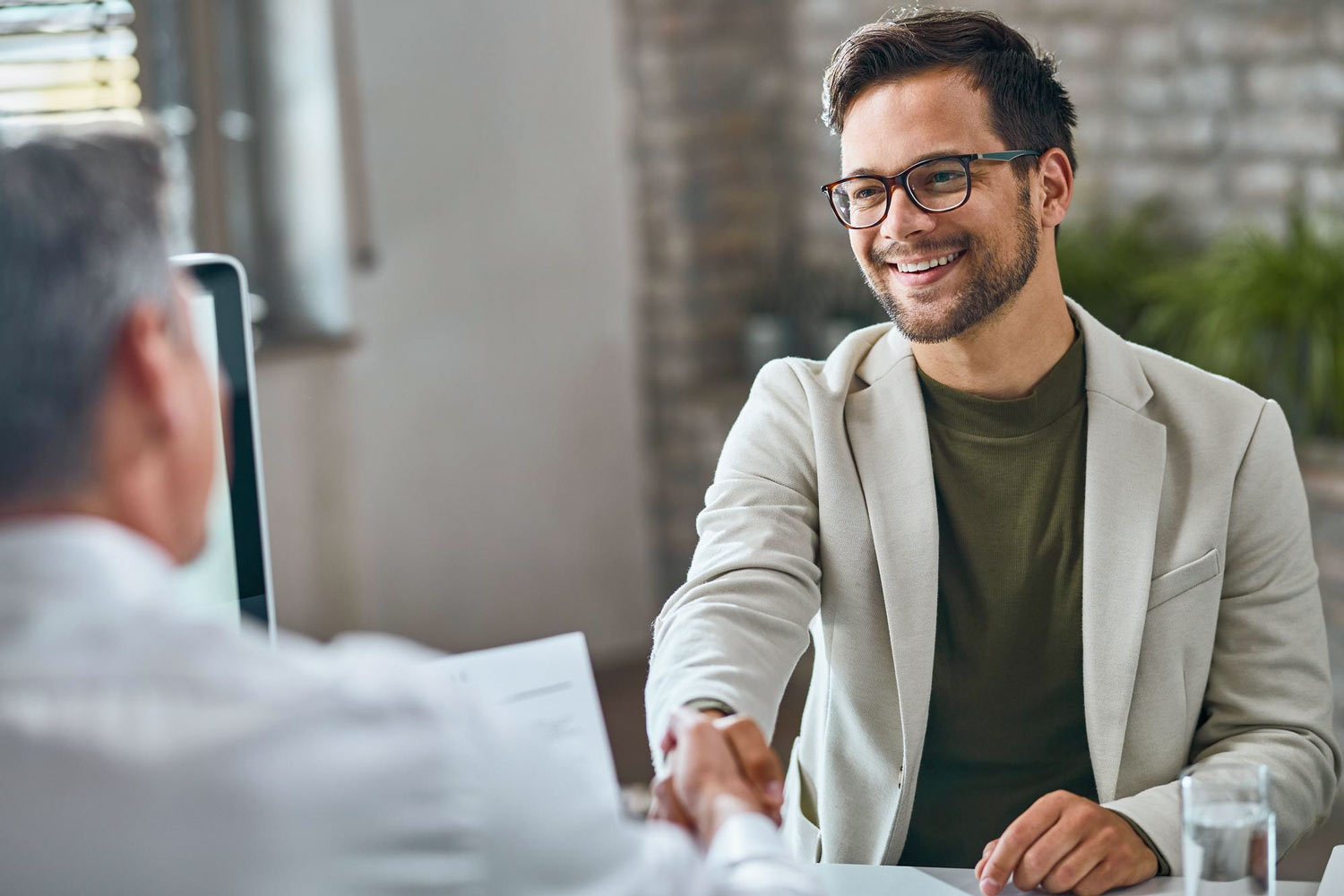 In the last newsletter you read about the TTC OE Bad Homburg 1987 e. V.. Another project that is also very worthy of support is the Lebensmut-Hotline, which aims to help all people free of charge and anonymously with compassion and mindfulness in the current challenging times. The Lebensmut-Hotline is available daily from 7 – 10 p.m. for all people, regardless of their religious, political or social affiliation. The team consists of people with life experience who are happy to take time for people in difficult life situations. Clarity AG supports the hotline with donated technology and free service, among other things.
If you have any questions about our company or our special CSR activities, or if you would like to support us in this, please feel free to contact us!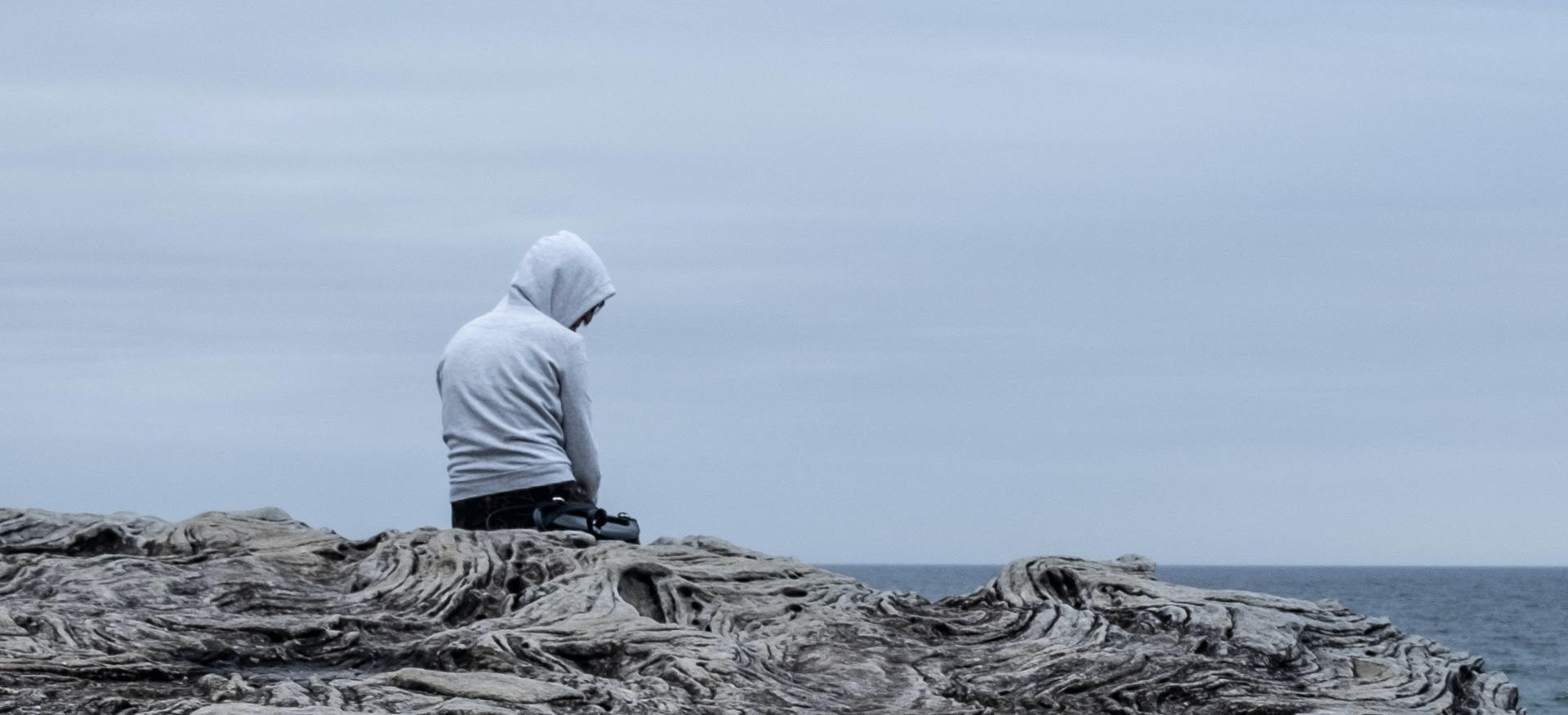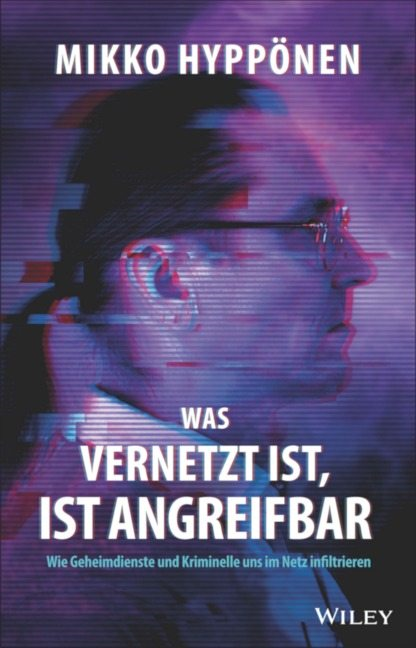 All our devices and gadgets – from our refrigerators to our home security systems – will sooner or later be online, just like our computers. The fact that our networked world brings not only benefits but also dangers is no longer a fiction of the future, but a reality. One of the world's most recognized experts on cybersecurity is Mikko Hyppönen. He shows how intelligence services and criminals infiltrate us on the net and how we can protect ourselves against this in his well-founded book "What is networked is vulnerable". If you, dear readers, are still looking for summer reading, we can recommend this book.